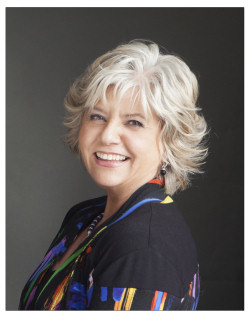 Wendy has been passionate about baking and icing since childhood.  Always experimenting with recipes and trying to perfect icing techniques.
It was during her time of 5 years in Australia that she finally took lessons and ended up with a job as the decorator for a major cake company on the Gold Coast.
On her return to New Zealand she continued on a smaller scale and over the last few years has returned  to Australia for further updates and more recently attended a Wedding Cake Diploma course at the Peggy Porschen academy in London in May 2014.
She now teaches classes here in New Zealand and New Caledonia. (see What We do)